Posted on April 14th, 2013
Dan
Stephen Leith, now serving a life sentence for murder, recalls the events that took place 10 years ago at a Chelsea High School where he killed one person and wounded two others.
"He had been seeing a psychiatrist for depression and was taking an antidepressant, which he believes clouded his judgment and sent him into a dreamlike state."
Chelsea school shooter: Gun control won't help (Bridge MI)
Donations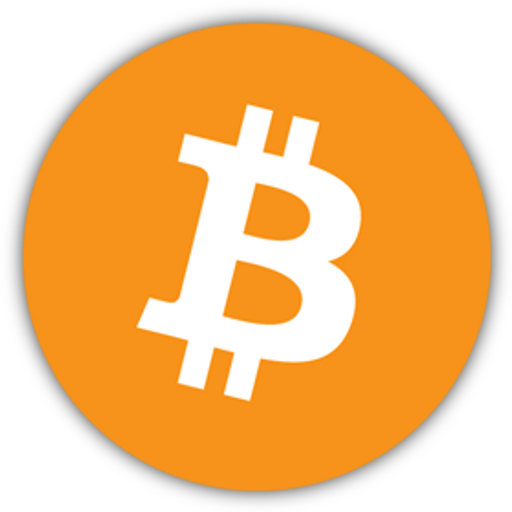 15uDHtdphdknYLLLq9tTBnQ7f8NCPkPXvd
---
The File Cabinet
navy.mil (US Navy)
disa.mil (US Defense Info Sys)
af.mil (US Air Force)
army.mil
pentagon.mil
centcom.mil (Central Command)
usdoj.gov (US Dept of Justice)
cceeg.dec.uwi.edu (UNESCO?)
lmco.com (Lockheed Martin)
dhs.gov (US Homeland Security)
faa.gov (US Federal Aviation Admin)
alaska.gov

Questions, comments hate mail, DMCA takedown notices, etc.
Disclaimer: all content on this site is either original content, republished with permission, or under fair use and protected journalistic speech. If you feel content on this site infringes on your legitimate copyright claim, you may send an email to dan 4t 1776now d0t org (replacing "4t" and "d0t" with "@" and "." to create a proper email address).

---