Posted on July 21st, 2010
Found this on Reddit today. Maybe she thinks she's a Satanic witch.  I can only imagine what kind of sick stuff these people are into behind closed doors.
Baroness Philippine Mathilde Camille de Rothschild (Wikipedia) (born Paris, France, 22 November 1933) is the owner of the French winery Château Mouton Rothschild. She also has acted under the stage name Philippine Pascale.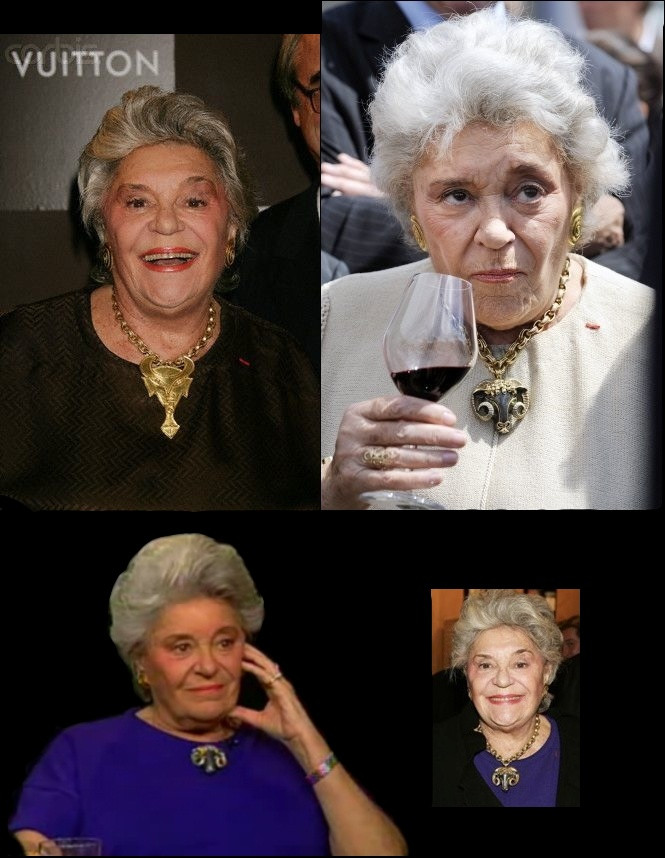 88 Responses to "Baroness Philippine de Rothschild sporting the latest Satanic jewelry"
Leave a Reply
You must be logged in to post a comment.
---