Posted on December 13th, 2015
Anyone know what these things are? A government source tells me they could be related to the "traffic cameras."
Work crews were drilling a number of holes like this along US 23, North/West of Ann Arbor Michigan. ~ 5-15 installations occurred in the area during fall of 2015.
Unmarked black vehicles were parked at install sites. Is this a secret thing, or can we talk about it?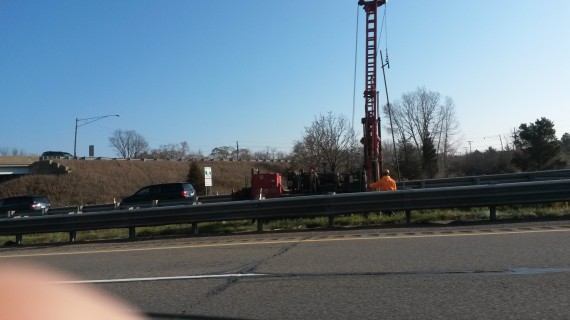 Leave a Reply
You must be logged in to post a comment.
---