Posted on April 13th, 2016
Admin
Dear Rest of World,
I'm so sorry but if I don't do this they will put me in jail to be raped and die of AIDS.
Regards,
American Taxpayer
Donations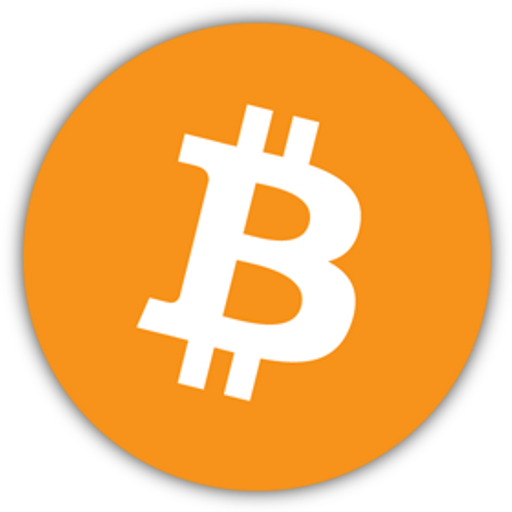 15uDHtdphdknYLLLq9tTBnQ7f8NCPkPXvd
---
The File Cabinet
navy.mil (US Navy)
disa.mil (US Defense Info Sys)
af.mil (US Air Force)
army.mil
pentagon.mil
centcom.mil (Central Command)
usdoj.gov (US Dept of Justice)
cceeg.dec.uwi.edu (UNESCO?)
lmco.com (Lockheed Martin)
dhs.gov (US Homeland Security)
faa.gov (US Federal Aviation Admin)
alaska.gov

Questions, comments hate mail, DMCA takedown notices, etc.
Disclaimer: all content on this site is either original content, republished with permission, or under fair use and protected journalistic speech. If you feel content on this site infringes on your legitimate copyright claim, you may send an email to dan 4t 1776now d0t org (replacing "4t" and "d0t" with "@" and "." to create a proper email address).

---