Posted on January 18th, 2021
I migrated the ol' blog to a new server. Might start posting again but mostly I'm preparing to archive and integrate some of the social media accounts I've been posting on.
Having control over as much of your own content as possible is the way to do it.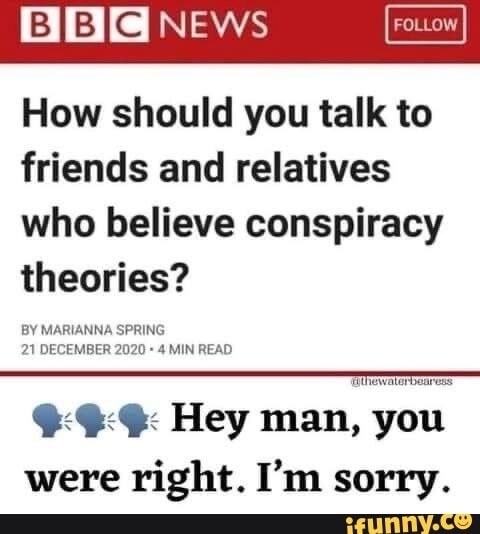 Ideally that means self-hosting, but if not, at least using VPS (virtual private server) infrastructure with a free-speech friendly company.
Will be posting more info about this in the near future.
A lot has changed since this was last active- but a lot has stayed the same.
Feel free to leave a comment so I can gauge interest
Leave a Reply
You must be logged in to post a comment.
---