Posted on July 22nd, 2010
Apparently there's a Flickr gallery now for the up-and-coming artists at BP.
But you definitely must check out this Gizmodo article. Scroll down thru the comments.  HILARIOUS.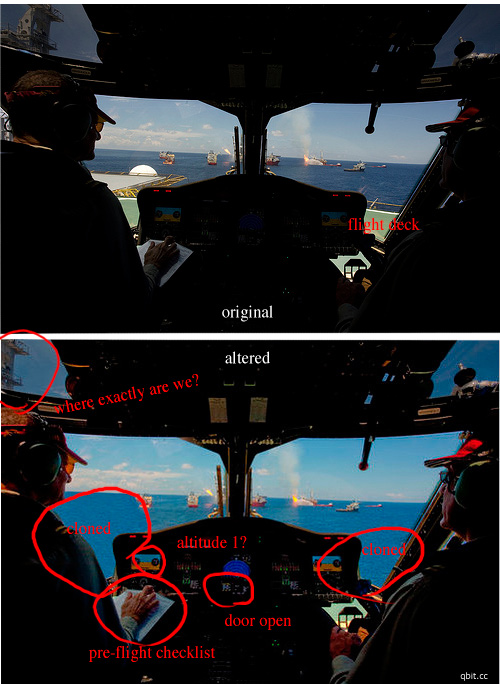 But let's not get too distracted by this circus show.  What's up with the seepage?
Leave a Reply
You must be logged in to post a comment.
---