Posted on January 26th, 2012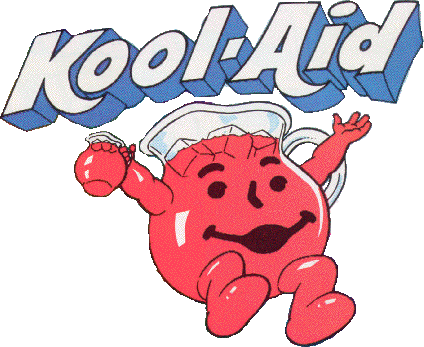 Ok we can all go back to sleep now. Scientists have proven once and for all that "conspiracy theorists" are insane.
WTC7 controlled demolition: conspiracy theory
SV40 cancer virus contamination in polio vaccine: conspiracy theory
Aspartame, fluoride, GMOs toxicity? conspiracy theory
FEMA camps and Continuity of Government, Rex 84, DUMBS? Conspiracy theory.
Everything you think, if it didn't come from the government, is a conspiracy theory.   50 years hard labor for anyone found to be in league with conspiracy theorists.   All hail Big Brother!
I shudder to think how Kent University "scientists" skewed their poll questions and massaged their data to come to these foregone conclusions.  Where is Kent University anyway, North Korea?
Leave a Reply
You must be logged in to post a comment.
---